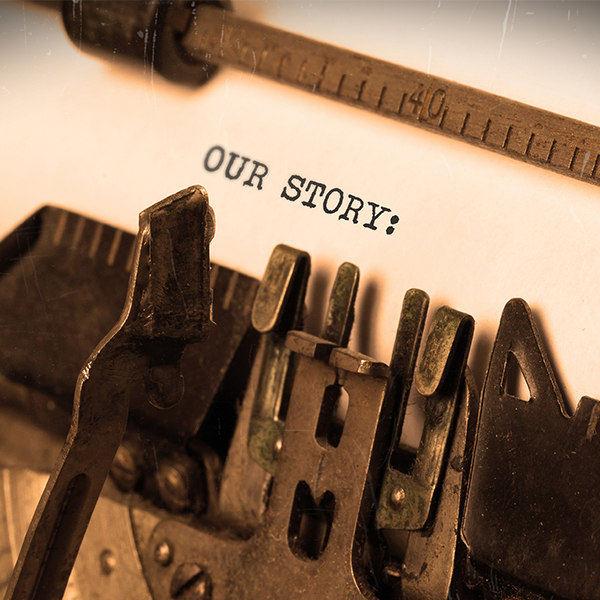 Since 1984, we've worked hard to establish ourselves as a leading residential and commercial heating and cooling system service provider in Dallas, GA, and the surrounding areas. Our founder, Joseph Steven Voyles (who served his country honorably during the Vietnam War), started Western Services as a veteran-owned, family-owned, and operated business with a simple phrase in mind – "service with integrity".
Our Mission
An HVAC company you can trust is more than a catchphrase to us–the term lays the foundation of who we want to be as a company and how we want to build long-lasting relationships with our customers and our community members. Trust is one of our core values, and when you schedule a consultation with us about your heating and cooling needs, you'll quickly see why businesses and homeowners trust us to serve them as their preferred HVAC experts.
Building Lasting Community Relationships
Since properly functioning commercial and residential heating and cooling are critical to the residents and businesses in Dallas, GA, and the surrounding areas, our team of dedicated, licensed technicians dedicate each day to ensuring customer satisfaction is their top priority. We want the community to know our team is ready to prepare their HVAC systems for the extreme weather changes Georgians know all too well.

Additionally, we want the community to know our team is ready to tackle any heating and cooling emergencies that occur because of Georgia's unpredictable weather. Our team understands the difficulties homeowners and businesses face without a fully functioning air conditioning system. So, one of our expert technicians will be standing by 24-hours a day, seven days a week to quickly restore a comfortable temperature to our customers' homes or businesses.