Furnace Repair Hiram GA | Top Maintenance Experts
See What Our Customers Have to Say -
163 Reviews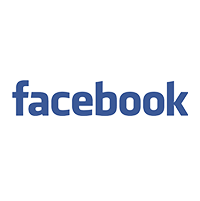 Lethabo Buddy Short -
01/31/2023
A endless thanks goes to Mrs Linda who made my life change. Forex / bitcoin trader is really a complex one but with the help of Mrs Linda james strate...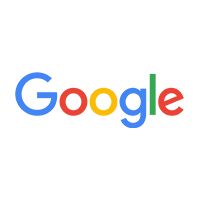 Christopher Miles -
01/27/2023
I would highly recommend Western Aire HVAC. I worked with a lot of companies in the past, and none of them compare to Western Aire, Hands down one of ...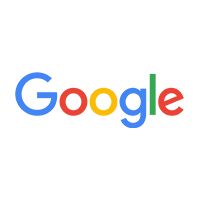 I called Western Aire HVAC for a quote to replace my HVAC system and they were very thorough. They checked everything and were very knowledgeable abou...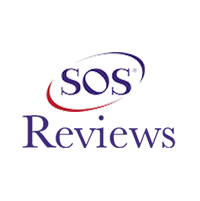 Vic sanders -
11/03/2022
Austell
You guys are the best. To bad they don't have a 10 rating you guys would get every time. Aubrey is fantastic it's a pleasures to have someone you trus...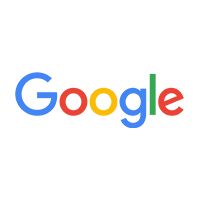 PEDRO OTAVIO MARQUES VIEIRA DE SOUZA -
01/17/2023
I just wanted to express my satisfaction with the work Western Aire did. I contacted them about a furnace repair and they quickly got someone out to m...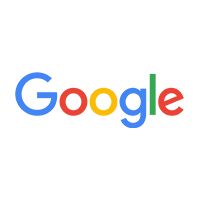 CRISTHIAN HENRIQUE DA SILVA -
01/20/2023
I've been living in my home for over a year and had not noticed that my furnace was not working properly until it just stopped working completely. I...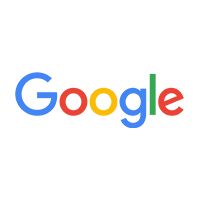 Rochelle Roberts -
01/02/2023
I had some major concerns with my air conditioner and was worried it would be costly to address. I called Western Aire, who came over and gave me a fr...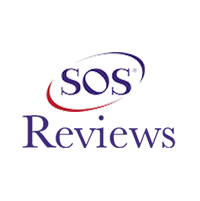 Jill Leonard -
11/14/2022
Marietta
Very reliable service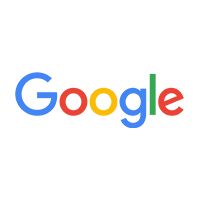 Dean Sanchez -
01/04/2023
I had my air conditioner go out and Western Aire HVAC in Hiram came to the rescue. The technician that was sent over was very friendly and knowledgeab...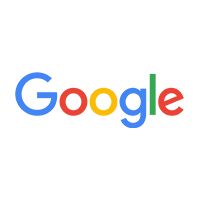 Gabriela Aparecida De Proenca -
01/22/2023
I had my furnace replaced by Western Aire, they're the best. All my questions were answered, the furnace installation went smoothly and there were no ...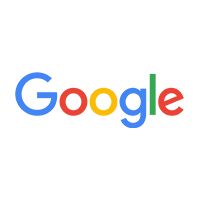 Chelsea Dunn -
01/04/2023
I had a problem with my heating and called Western Aire HVAC in Hiram. They were very thorough and explained everything they did in detail. Very happy...
Although the weather in our city is warm for most of the year, we get low temperatures for a significant part of the year. When the temperature drops, that's the cue for your heating system to get into action. You rely on your heating system to keep you warm. But what do you do when your system fails you and leaves you out in the cold? That's easy! You turn to the experts.
Our expert technicians are some of the best in the industry. We deliver swift and reliable furnace repair services in the city, helping residents restore their unit's operation in no time. Our well-trained experts have years of experience and prioritize delivering quality service.
Heater Installation and Maintenance Services Near You
When there's a significant drop in temperature, you depend on your heating system to keep your home warm and cozy. When your system fails to do this efficiently, you know something is wrong. Heating systems, like any other system, are not immune to breakdowns. Any heating system can break down, from an old cooling unit to a new furnace.
It would be best to have our experts on your side when your system fails you. Our technicians are well-trained, and our services are fast and reliable. You can always count on us to address your hearing problem swiftly and reliably. At our company, we aim to deliver quality service, and you can rest assured that we will restore your home comfort and peace of mind in record time.
Need Your Furnace Installed or Fixed? Call Our Nearby Experts!
Your heating system is built to be durable, but it isn't indestructible. If you notice a change in your system's operation, it's essential you address the issue immediately. The longer you delay calling a technician, the more likely the problem becomes bigger. Addressing an issue on time can save you many headaches in the future.
Catching and addressing a problem early on is easy once you watch your system for warning signs. Here are some warning signs you should watch out for:
1. Your energy bills are higher than normal.
2. Some rooms in your home are too hot, while others are too cold.
3. Your furnace is making loud, abnormal noises.
4. Your home isn't maintaining the set temperature.
5. There is an increase in your home's dust and dry air.
6. Your heating system is delivering cool air.
We are always available and will swiftly help you nip all these issues in the bud. Our technicians are trusted experts and will deliver nothing but the best services. If you need reliable technicians, you can count on us to be there for you. We want to see you comfortable because you deserve nothing less.
With the potent combination of our experienced technicians and our swift heating repair services, you can rest assured that we will address the issue at hand quickly yet reliably, restoring your system's operation and your home comfort in record time. Call our friendly support team today to schedule a service.