Heat Pump Repair Hiram GA | Trusted Replacements
See What Our Customers Have to Say -
162 Reviews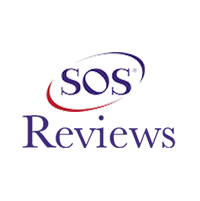 Carla Gleave -
11/09/2022
Dallas
Great job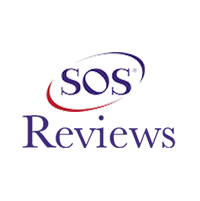 Marcia Partain -
10/27/2022
Dallas
Brent, Aubrey(?), Bradley are kind, friendly, patient, experienced, professional and thorough. They go far beyond the call of duty to help with one's ...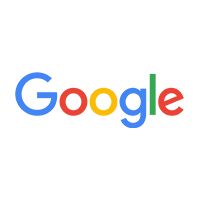 Western Aire HVAC in Hiram has been the best furnace repair service provider I have used in my life. They are great at communicating and are always av...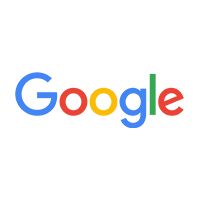 Christopher Miles -
01/27/2023
I would highly recommend Western Aire HVAC. I worked with a lot of companies in the past, and none of them compare to Western Aire, Hands down one of ...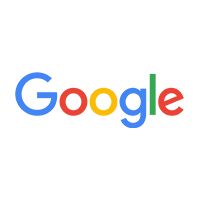 Christian Da Silva Oliveira -
01/24/2023
I usually research companies on Yelp to make sure I'm getting a good company. I found Western Aire Hvac read some reviews and decided to give them a c...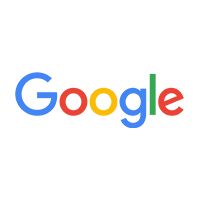 Joanna Carson -
01/31/2023
We recently had Western Aire come over to do a furnace installation in our home. This is the third time I've used them and they never disappoint. The ...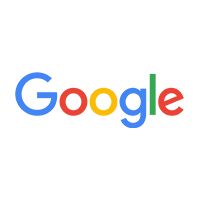 Dolores Mcdonald -
01/04/2023
We were having a lot of trouble with our AC unit, and I was so relieved to find Western Aire HVAC. They had it fixed in no time, and the service man w...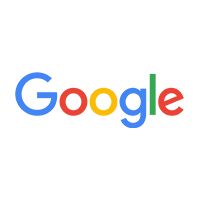 PEDRO OTAVIO MARQUES VIEIRA DE SOUZA -
01/17/2023
I just wanted to express my satisfaction with the work Western Aire did. I contacted them about a furnace repair and they quickly got someone out to m...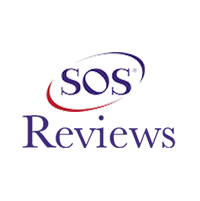 Doug Brewster -
11/15/2022
Temple
We have been using Western Aire for about 10 years. They have always shown up on time for any appointments. They have always been fair and treated u...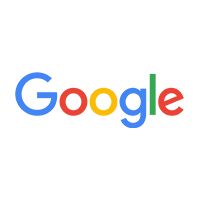 Western Aire heating and cooling has taken care of our HVAC needs for 3 years now. I can't speak highly enough on them. First class service at a fai...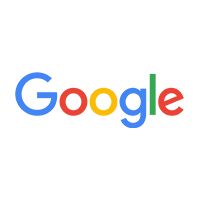 CRISTHIAN HENRIQUE DA SILVA -
01/20/2023
I've been living in my home for over a year and had not noticed that my furnace was not working properly until it just stopped working completely. I...
Many homeowners prioritize being comfortable all year round. Heat pumps are a great way to keep your home comfortable. With their versatility in delivering both warm and cool air, they are an efficient and smart way to keep your home comfortable throughout the year.
Relying on this one system throughout the year requires you to pay adequate attention to its operation and prioritize maintenance services. Every problem should be addressed immediately, and addressing these problems is our forte.
Our experienced and reliable technicians help you with your heating needs. We deliver quick and reliable heat pump services and will work relentlessly until your home comfort is restored. Our specialists can also help you choose the right heating system for your home while staying within your budget. We know a lot about addressing heating needs, but we also have experience dealing with water and air source systems.
Reliable Heat Pump Installation and Maintenance Near You
When the weather is warm or cold, you rely on your heat pump system to keep your home cool during the summer and warm when the temperature is low. Heat pumps are durable, but they are not indestructible and can have issues. No system is immune to repairs from an old heat pump to a new furnace. With us on your side, those issues will be a distant memory.
Leaving your heat pump-related issues to us is a decision you can't regret. Our team is experienced, trusted, and reliable and will relentlessly work till the home comfort you desire is achieved. With our reliable tune-up and check-up services, you can count on us to address the issue quickly yet reliably, restoring your unit's operation, home comfort, and peace of mind in record time.
Unlike many HVAC companies, we prioritize quality work and are honest with all our customers. Before starting any work, we thoroughly inspect your system to determine what's wrong. Once the problem is identified, we take active steps toward fixing the issue's root. If we determine you don't need a repair, we will never tell you that you do. Our experts are some of the best in the industry and have consistently delivered swift and efficient services for many years.
Need Your Heat Pump Fixed or Installed? Call Our Nearby Experts!
At our company, your comfort is our goal. We are committed to seeing you satisfied and comfortable, and we ensure that you get high-quality services at all times. Residents in our city have enjoyed our heat pump services for many years and have great things to say about us. Our stellar reviews and excellent reputation also speak for us.
Are you looking for reliable heating professionals you can trust? Call our team today, and we will be glad to serve you. We have helped our residents in our served locations beat the heat and cold for many years, and we want to do the same for you.